Tonia's course for women — often done in a retreat setting — is Biblical, refreshingly real and deeply satisfying. It will challenge and powerfully enable the woman who wants to follow Christ with all her heart and discover the life He promises.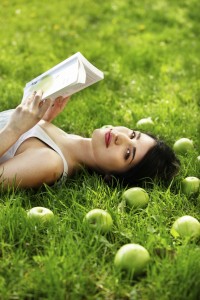 Drawing from her years of being a pastor's wife, counselor and God-chaser, Tonia knows that many women struggle with self-pity, poor self-image, discontent, or feeling like a victim. Tonia helps women overcome these issues by asking and answering the question, "What kind of woman will I be?" Some of the answers, presented in 4 to 6 sessions:
I will be rooted in the love of God.
I will live by faith.
I will love the Lord with all my heart.
I will be a woman who knows her God.
I will be a lover.
I will be satisfied by God.
Tonia shares what she has tested and applied first to her own life: that a woman must be rooted in God's love; that God can satisfy her soul even when others do not; that walking with the Spirit is not primarily about signs and wonders but experiencing the Wonderful Counselor and the power to love as God loves; that the greatest beauty secret of all is learning to live at rest in God's love.
She can present this material in a seminar or a retreat setting.
A 4-CD Set of this material can be purchased in the Shammah Store.
A fuller version of this study for women is available using Tonia's book, The Woman God Designed.
Contact Tonia at tonia@shammah.org to inquire about a seminar or retreat customized for your group, or to schedule her as the keynote speaker for your next women's event.