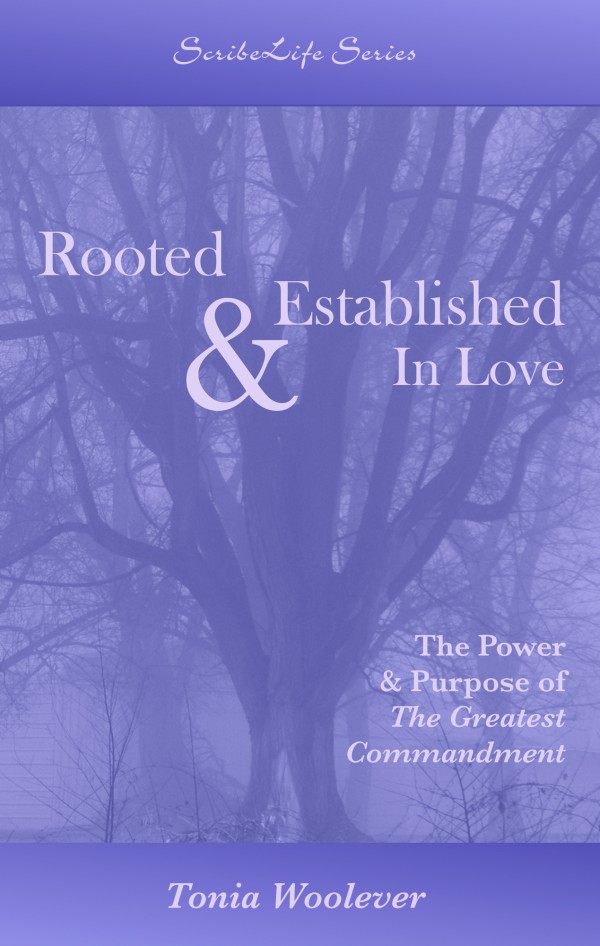 Subtitle: The Power & Purpose Of The Greatest Commandment
Do you experience and enjoy God's love? Do you struggle with "the greatest commandment," to love God with all your might? This book addresses both issues, teaching why and how a believer must be established in a life with Christ built upon mutual covenant love. Tonia explains why a believer must first be rooted in God's love for him, then grow on to a life of loving God wholeheartedly. Between these "book ends of love" a Christian is meant to know and share life with God in the land of the living. Flawed roots of relationship such as legalism, fear, neediness, or spiritual ambition are identified; then Tonia explains how to move away from such roots into an authentic love life with God. You will learn the vital role the Holy Spirit plays in establishing a believer in this satisfying life with God.
Author: Tonia Woolever
Paperback, 130 pages. $12.00
Available in the Shammah Store, at major booksellers, and in our Shammah Ministries Store on Amazon.com.
Also available as a Kindle ebook on Amazon.com for $5.99
---
TABLE OF CONTENTS
The Greatest Commandment
God's Unfailing Love
Roots – The Source of Life
The Root of Neediness
The Root of Fear
The Root of Ambition
The Root of Law
My Introduction to the Love of God
One-Sided Love Isn't His Plan
First Steps to Being Established In Love
Why Is Loving God So Hard for Us?
Why Love Is The Greatest Commandment
How Do I Love God Like This?
You Know You Really Love God When: