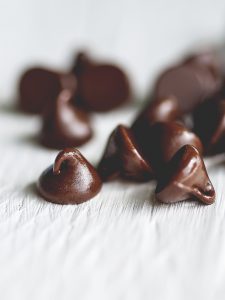 Cravings are a daily challenge in my life, like the craving for dark chocolate. I have to manage that one and a few others so I can keep losing and relosing the same five pounds that are my old "frenemies." After the Lord helped me quit smoking in 1987, I thought I'd never meet the likes of those overwhelming cravings again, but then along came Downton Abbey.
We usually think of cravings in connection with things that aren't so good for us, but there are some good ones out there. I have never, ever craved the healthy green stuff that tastes like my front lawn, which I force myself to drink regularly, but in the days when I did regular aerobic workouts my body did actually crave more of how it felt when I did that.
Yearnings, cravings and longings tell a lot about us — where we've been, what we've tasted, and even what we've been deprived of.
When I read the words of the priest who wrote "My soul longs and yearns for the courts of the Lord," and "My heart and my flesh sing for joy to the living God," in Psalm 84:2, I wanted to know why he felt all that.
This is one reason I love to read the Psalms so very much; the expression of sincere human passion lurks in every nook and cranny!
Why did this writer hunger so for the house of God? And what is it like to have one's heart as well as one's flesh sing for joy? Because we all know what it's like to sing the words from a heart that is not really joyful at all, or even bored, or even pretty disappointed at God.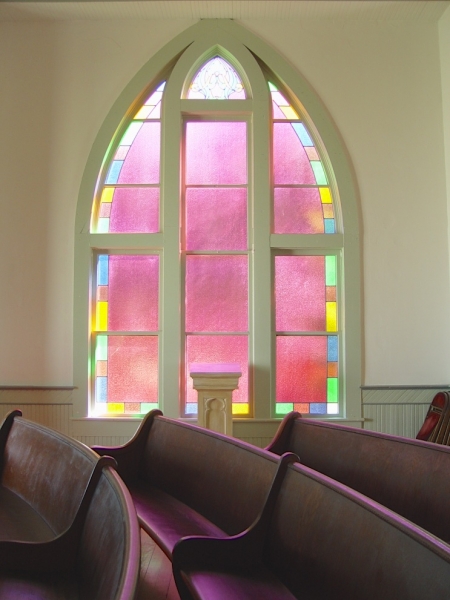 These are some of the many words in Scripture that blew away dry doctrine and left me unsatisfied with the status quo of religious experience in my early days of being a Christian. Words like these made me jealous, as they should, for an authentic experience of life with God so compelling and nourishing that I had to have it on a regular basis. I went looking for that experience, and I found it in the Holy Spirit. When I received Him fully into my life and began paying attention to His faithful Presence, everything changed.
How did that happen? The Spirit gave me daily tastes of the real love and wonderfulness of my heavenly Father and Jesus. They're addictive. They're nourishing. Their fellowship gives, and never takes away. They're happy and they love me! God's sheer goodness and the pleasantness of His Personality blow away the competition for my craving button.
Many things are addictive in this life, and we all have them in some degree or another. My prayer is that you all could all have the opportunity to be addicted to JOY because of your experience of the Living God.