I'm often struck by how Bible writers describe God's creation singing to Him for joy, and with great exuberance. I'm not referring here to God's people, but the trees that "clap their hands" and the ocean waves that mount up and the mountains quake.
Is this just poetic language? To some degree it is, but I do believe God's powerful presence and majesty are on occasion the cause of that ocean swell, that rumbling of the earth's plates. I have actually heard the trees clap their hands, especially when a strong breeze blows over a tall cottonwood tree. On a walk years ago I was surprised by what sounded like applause above my head, and when I looked up saw that a wind too high to touch me was whipping the leaves together, so they were indeed, clapping their hands! The winds are often God's messenger.
As God's child, I take all these things personal, as bids for my attention, AND as signs of His nearness. When scripture speaks of nature and creation singing and clapping and roaring and trembling, it tells us these things respond to God's majestic presence — because they cannot help it.
Somehow, we humans repress that urge. I'm sure it begins with not recognizing God's presence or majesty, as gentle and invisible as it is around us. When we do, we tend to simply smile and say, "Thank you, Lord." Thanksgiving is a very, very good thing, but a song or a shout of joy bursting forth from us is better.
We tend to save our singing and our shouts for Sunday morning, and do it with the crowd. Again, a very good thing. But consider some of the phrases from Psalm 98: "Sing to the Lord a new song, for he has done marvelous things…shout for joy to the Lord…burst into jubilant song with music…" A "new song" is a song never been heard before. In church we sing songs penned by other writers, and however perfectly they might express our praise, they are not new.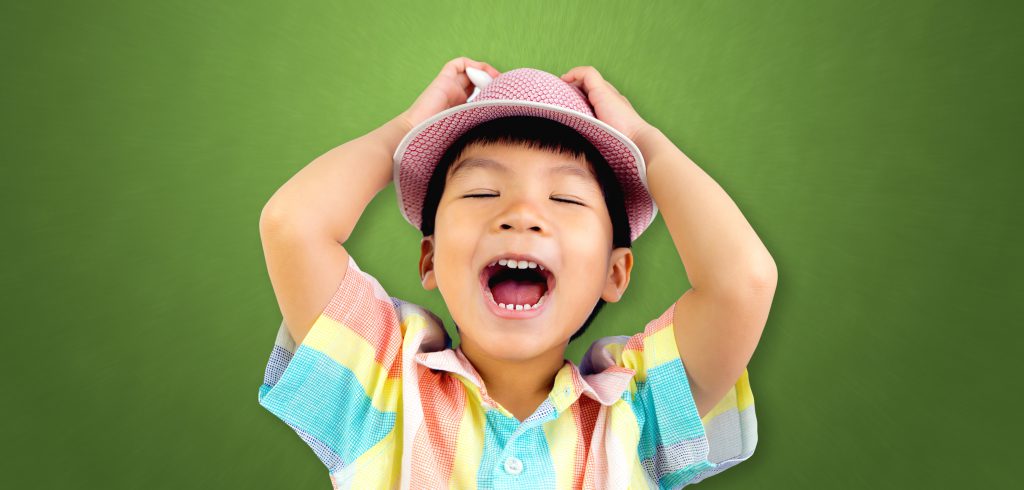 I believe it thrills our heavenly Father to hear a new song come out of me, when I'm standing in the garden watering, or at the kitchen sink washing dishes, or walking on the beach competing with the roar of the waves to make my praising voice heard. Many years ago, I stopped saving my songs for Sunday. I'm a terrible singer, and I'm not a songwriter, but this doesn't matter. What makes a new song is the private words of your own heart flowing out, carried on new musical notes, because God is worthy, and your joy is full.
The same Spirit who helps us pray, helps us sing our new songs to the Lord. Here is my prayer for you:
Lord, help us recognize your majestic presence, and respond to your beauty and your faithful love as you deserve. Help us, Spirit, to make new music, voicing our unique words of praise with new notes to create a song God will never hear from anyone else. In Jesus' name I ask, Amen.
Your song may only be four lines long — but it is your song, and I promise you, the Lord will cherish it above a thousand hymns you borrow from others.
Bless you in your knowing and loving the Lord,
Tonia